Skip to Content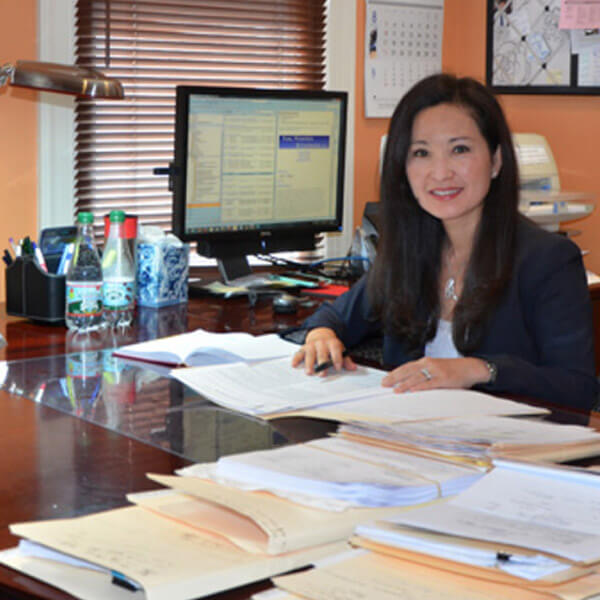 Jill SunJung Park
Jill SunJung Park is the founding member and a partner of the law firm of Park & Caporrino, LLP. She graduated from The Benjamin N. Cardozo School of Law at Yeshiva University in New York in 1993 with a JD degree. She graduated from New York University with a Bachelor of Science degree in 1990.
Ms. Park is licensed to practice law in New Jersey, New York, and also licensed to practice law in Federal Court of New Jersey, Federal Court of the Eastern District of New York, and Federal Court of the Southern District of New York. Ms. Park has over 25 years of experience and has the extensive legal knowledge and practical experience focusing on family law, bankruptcy law, business law, real estate law, and adoption law. She provides diligent and aggressive representation while ensuring that she is responsive to client needs and questions. Utilizing her vast experience, Jill SunJung Park constantly strives to solve clients' problems and disputes creatively and charges in a professional, cost-effective manner.
Ms. Park has earned a peer review rating of BV® from Martindale-Hubbell for her very high legal ability and ethical standards. She is fluent in English and Korean.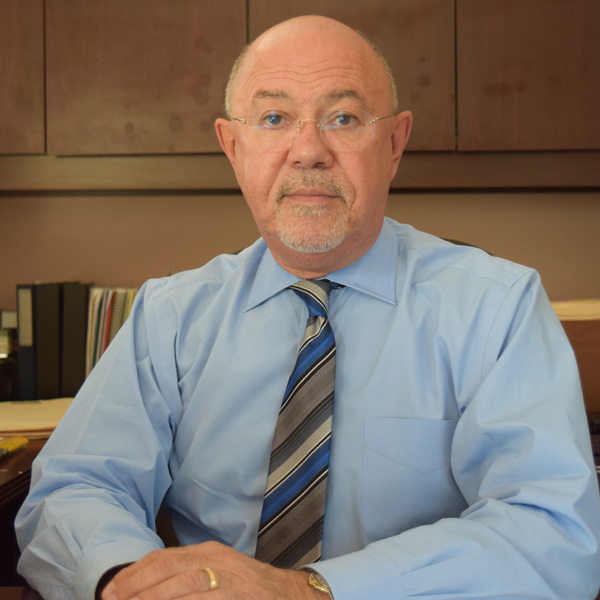 James A. Caporrino
James A. Caporrino, partner, received a Juris Doctor degree, cum laude, from Seton Hall Law School in 1989. Mr. Caporrino is admitted to practice law before the Courts of the State of New Jersey, the Federal District Court for the District of New Jersey and the United States Supreme Court. Mr. Caporrino concentrates his practice in the areas of residential and commercial real estate law (including landlord/tenant-representing both landlords and tenants), civil litigation and family law (including divorce, custody disputes and domestic violence matters on behalf of both plaintiffs and defendants). Mr. Caporrino has earned a peer review rating of BV® from Martindale-Hubbell for his high ethical standards and legal ability. This rating reflects the confidential opinions of members of the Bar and the Judiciary and attests to a lawyer's legal ability and adherence to professional standards of ethics. Mr. Caporrino has also earned a "Clients' Choice Award" and a "10.0-Top Attorney" rating on AVVO.com. Mr. Caporrino offers a free initial consultation on selected matters. Mr. Caporrino is a member of the American Bar Association and the New Jersey State Bar Association.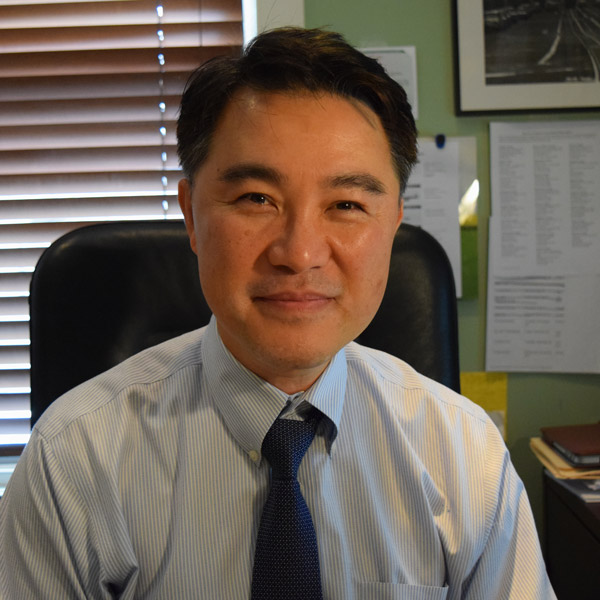 Ted MinSung Park
Ted Park is Park & Caporrino's senior administrator. Due to his more than 20 years of experience as a law firm administrator, Mr. Park has developed a keen understanding of the needs of the firm's clients. Mr. Park is responsible for the smooth and orderly administrative processing of client files and keeping clients appraised of the status of their matters; thereby helping clients understand the progress of their case. Mr. Park is also responsible for the smooth and orderly operation of the Firm. Before joining the Firm, Mr. Park studied accounting at St. John's University. He is an experienced businessman, with knowledge of numerous and varied business ventures. During his 20-year career, Mr. Park has monitored the successful processing of hundreds of bankruptcy matters. Mr. Park's knowledge, diligence, experience and professionalism are valuable resources of Park & Caporrino LLP.
Tobey Feng
Tobey Feng is the law clerk of Park & Caporrino, LLP. He is licensed to practice law in China. Tobey earned his L.L.M. degree from Washington University School of Law in St. Louis in 2019. He won the Dean's Scholarship Award and Certificate in Business and Corporate Law while he was at law school.
He also has a Master of Law degree from China University of Political Science and Law in Beijing in 2018. During this period for the master's degree, he participated in organizing legal seminars and won the CUPL scholarship due to his outstanding academic performance.
Tobey not only studied both American and Chinese law but also has an interdisciplinary educational background. His undergraduate major is international finance and he obtained his Bachelor of Economics from Capital University of Economics and Business in Beijing in 2015. Tobey is fluent in Chinese and English.