Skip to Content
Experienced Adoption Assistance
Families throughout New Jersey and New York can get adoption assistance for all aspects of the process from Park & Caporrino. You can concentrate on building and nurturing your new family as our attorneys carry out the legalities for your adoption. We've practiced in New Jersey and New York for over 20 years, and our attorneys have assisted countless clients with successful child adoption through the courts. In our years of experience, we've collected immense procedural and legal knowledge about the process in international and domestic adoptions. We also maintain close working relationships with the applicable adoption agencies and court personnel who handle adoptions. Let Park & Caporrino help you build your family with our adept skills and experience in the adoption process and we will provide expert assistance to ensure your best chance of a successful adoption.
Give us a call today to schedule a consultation, and we'll discuss your specific needs and devise a solution.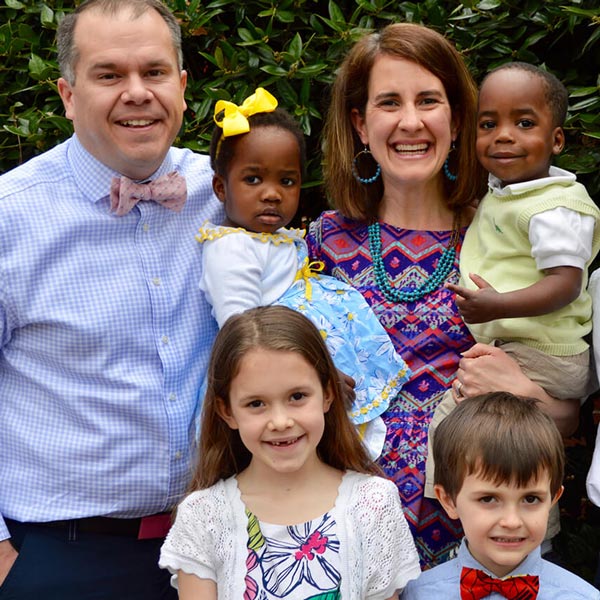 The Decision to Adopt
We understand the weight of responsibility you're undertaking to become a parent of a child. It's a serious decision to adopt, and it entails long-lasting implications for both the child and the parents. Additionally, our attorneys know many of our clients find it crucial to complete their adoptions within a specific time period successfully. With regard to these concerns, Park & Caporrino strongly recommends that all people who seek adoption should obtain one of our experienced attorneys to assist you. Adoption is a special area of focus for us, and we're confident that acquiring our services will benefit your efforts in successfully adopting a child.