Skip to Content
Practicing Criminal Law for Our Clients
The attorneys of Park & Caporrino have a long history of helping countless clients address their criminal cases with decades of handling a variety of different offenses. We dedicate our criminal law services for our clients to striving for the best possible outcome for their cases. We understand the gravity and frustration of dealing with a criminal charge filed against you. You should always handle this very stressful occurrence with the legal counsel of an attorney that offers expertise and experienced care specific to your predicament. As legal professionals with a commitment to offering high-level service to every client, Park & Caporrino provides the specialized skills and knowledge to approach and carry out criminal legal proceedings with your best interests as our utmost concern.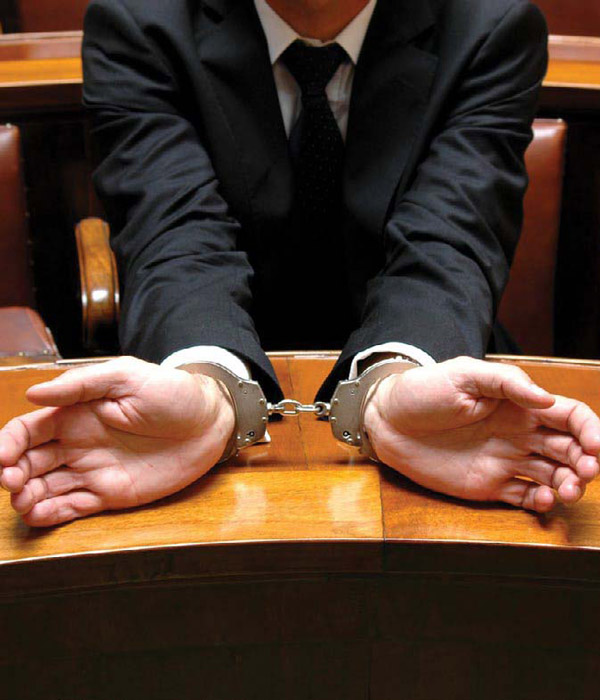 Types of Criminal Cases We Handle
There is no flattering angle to criminal charges, no matter the accused offense. For a fair and balanced proceeding, you need an attorney in whom you can put your full trust and welfare. Park & Caporrino has spent the last 20 years practicing criminal law in New York and New Jersey. We always invest our extensive knowledge and meticulous preparation into counsel and advocacy that's favorable to achieving a just verdict. For violent and non-violent offenses, we've actively invested in sound legal practices to seek the best possible outcome for our clients. Our esteemed attorneys have experience assisting clients dealing with a wide range of charges, including the following:
Shoplifting
Criminal mischief –damaging property, etc.
Possession of CDS – marijuana, cocaine, etc.
Assault – simple and aggravated
Sexual offenses
Domestic violence charges
Terroristic threats
Get Legal Assistance You Can Trust
Criminal charges can result in severe legal consequences for you when you're charged. Get the high-quality legal assistance you deserve with Park & Caporrino's sizable expertise in criminal law. Your attorney should be a highly competent and assertive advocate for your rights, in whose care you can place your impending verdict. Our experienced attorneys will help you navigate the process of your legal proceedings. Give us a call today to schedule a consultation.