Skip to Content
Helping Businesses and Individuals Resolve Disputes
Avoid letting legal disputes disrupt your business or personal life by acquiring the knowledgeable attorneys of Park & Caporrino for civil litigation services. We are committed to zealously advocating on your behalf. We represent a variety of clients in their litigation needs, including businesses, individuals, and families. When you require legal assistance with mediation, arbitration, or litigation, you can trust our decades of experience in resolving your civil dispute.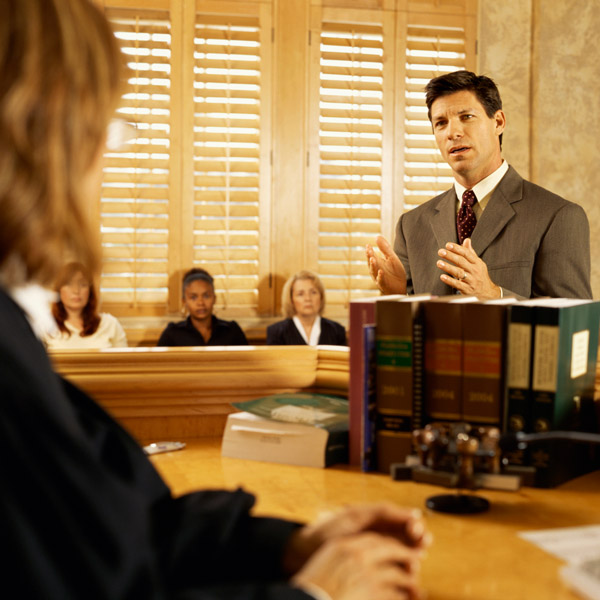 Services for General Civil Litigation
At Park & Caporrino, our attorneys can help you deal with most forms of civil litigation in federal and state courts. The types of disputes we handle include:
Real estate related litigation, including landlord-tenant disputes
Consumer litigation
Breach of contract disputes
Construction litigation
Business litigation
Strong, Determined Litigator on Your Case
We know your time is valuable, which is why we emphasize an efficient process to resolve your disputes. We offer the following commitments to high-level service to our clients:
Cost-Efficient Model
We will explore methods to reduce your costs without sacrificing the high-level legal services that you expect and deserve.
Integrity
You'll always receive straightforward and honest answers to any questions you ask. We'll make sure that you obtain a full understanding of the litigation process and will keep you abreast of what you should expect as your case moves forward. We understand that our clients rely on us for realistic expectations and will counsel you on the best way to achieve those expectations. And we will provide the time, attention, and care you deserve.
Focus on Success
We will always keep your best interests at the forefront of our concerns. We're ready to find the solution that achieves the proper outcome, whether it be protracted litigation or an early settlement. Our attorneys put the time into explaining how either settling or litigating is in your best interest.
We serve every client with the skill, determination, and tenacity necessary for the best possible outcome in a civil dispute. Our team of professionals utilizes meticulous preparation and a professional courtroom demeanor to give us an edge in advocating for you assertively and strategically. Give us a call today if you're involved in a civil dispute.