Skip to Content
Park & Caporrino Represents Clients in Evictions Cases
The real estate attorneys at Park & Caporrino are skilled at representing clients in evictions and ejectment cases. Our general practice firm in Leonia, NJ has a wide range of specialties, with real estate law being among them. Whether you are a property owner  or a tenant, you have rights that protect you. Our lawyers will represent you to the fullest extent of the law, providing careful attention to the facts of your case so that you can achieve the best possible outcome. If you are a property owner who needs to evict a tenant or a tenant or occupant  who is being unlawfully displaced from your home, call Park & Caporrino for legal representation today.
Understanding the Difference between Eviction and Ejectment
Eviction and ejectment are two of the main types of disputes regarding the possession of real property. The real estate attorneys at Park & Caporrino have assisted clients – both property owners and tenants – in each type of dispute. Eviction is the most common of the two issues. For an eviction case to be valid, there must be a written or oral rental agreement between the property owner and the tenant. If this is the case, a property owner may evict his or her tenant for non-payment of rent, among other reasons. However, if there is no landlord/tenant relationship, a property owner cannot file for eviction. In this instance, ejectment is likely the proper course of action. Regardless of your situation and whether you are the property owner or a tenant or occupant, trust the expertise of Park & Caporrino to assist you.
Basics of the Eviction Process
Regardless of whether you are the person filing for eviction or  the person being evicted, you should obtain legal counsel for the process. In fact, if the property owner is a corporation, a limited liability company or other legal entity, that entity must be represented by legal counsel. There are myriad statutes related to the eviction process , including notice and filing requirements that must be strictly adhered to.Rrely on Park & Caporrino's attorneys to help you navigate the legal requirements. Property owners may evict their tenants for a number  of reasons, including non-payment of rent, disorderly conduct and other lease violations.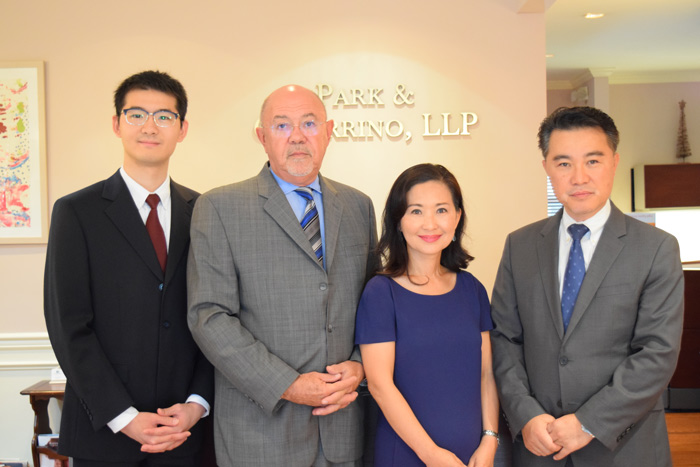 How We Help Landlords and Tenants During Evictions
Park & Caporrino represents both landlords and tenants. We can help landlords understand the legal grounds for ev iction and serve and file all necessary notices and complaints. Our team will explain the different processes and time frames thoroughly so that property owners can repossess their property as quickly as possible. However, we also work hard for tenants. If you feel you are being wrongfully evicted or have not received proper notice, let us know. Whether the best option is to challenge the eviction or attempt to negotiate with the property owner outside of the legal system, we will be by your side for negotiations,  court appearances, or mediation services. Furthermore, if you have been evicted without the proper legal proceedings, Park & Caporrino will assist with a lawsuit against your landlord.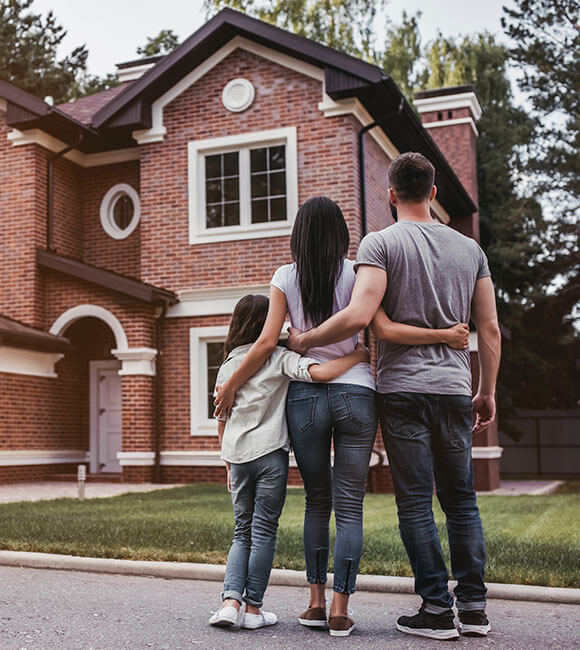 We Also Help in Ejectment Cases
Though less common, ejectment issues also sometimes arise. When they do, we are ready to help. If there is no landlord-tenant relationship, the property owner must file an action in ejectment. This may be necessary for someone who has never paid rent but refuses to leave. The process typically takes longer than an eviction. Our real estate attorneys help property owners throughout the process to ensure they can eject unwanted and unlawful occupants from their property. If you are at risk of being ejected but can show an ownership interest in the property, a contractual agreement with the owner, or another form of rightful possession, our real estate lawyers will help defend you against ejectment.
Contact Park & Caporrino's Real Estate Attorneys Today
Real estate issues in New York and New Jersey can be quite  complex. But Park & Caporrino's attorneys have decades' worth of experience practicing law in the region, so we can effectively and efficiently represent both buyers and sellers in property sale transactions. If you are buying or selling a piece of property, contact Park & Caporrino in Leonia, NJ for a consultation today. Many buyers and sellers rely upon realtors to refer them to attorneys to represent them.  Although, they may provide the cheapest representation, they may not always provide the best representation.