Skip to Content
DUI & DWI / Traffic Violations
Attorneys for DUI & DWI Issues
Park & Caporrino is the team of attorneys with the ideal skills and expertise to handle DUI & DWI charges for our clients. DUI and DWI translate to the same charge, and our attorneys have assisted countless clients facing legal repercussions for DUI charges in New York and New Jersey to resolve their issues. DWI stands for "Driving While Intoxicated," and DUI stands for "Driving Under the Influence." They both refer to a driver operating a motor vehicle while they are under the chemical influence of alcohol or a controlled substance. This influence impairs the driver's mental faculties and driving while in this impaired state is illegal. Make sure that your legal rights and interests are sufficiently advocated by an attorney with experience in handling DUI and DWI charges like those at Park & Caporrino.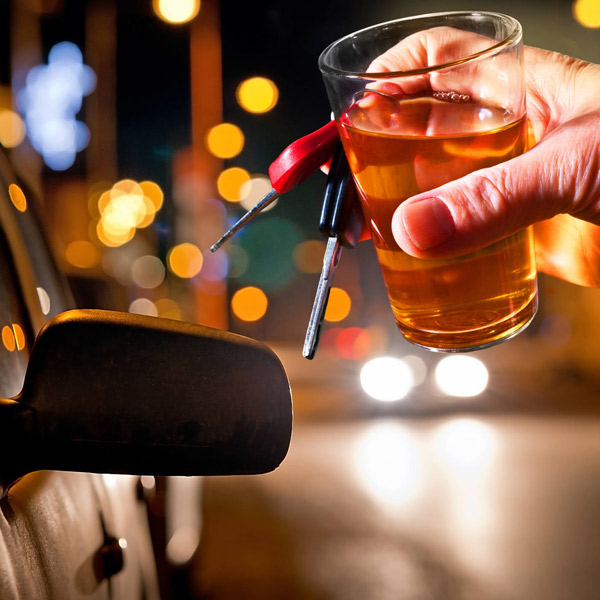 What Constitutes a DWI Charge
A driver is found guilty of DUI or DWI when their drug levels or blood-alcohol levels surpass the legal limit. Each state has its own specific legal limit to which their state laws adhere. Obtaining a conviction does not always require the results of a breathalyzer test. The observations of the defendant by a qualified police officer or the results from conducting a field sobriety test will suffice for a DWI conviction. The penalties for a DUI or DWI vary from state to state, just like their accepted blood-alcohol legal limit. Factors like your blood-alcohol concentration level, driving history, and the circumstances of your DUI arrest affect the determined fines or sentences. Contact our attorneys immediately if you get arrested for a DUI, and we'll clarify the applicable state laws and your legal options.
Legal Help for Traffic Violations
Park & Caporrino has competent attorneys to help you with traffic violations in New Jersey. The majority of New Jersey's driving offenses don't technically result in criminal charges. In some cases, though, committing one can still lead to serious consequences, which include potential jail time. Perpetrating a more serious traffic offense can carry more expansive and long-term effects that surpass losing your license and driving privileges. You can lose your employment or find yourself unable to obtain employment. Addressing these situations as soon as possible is the best idea for your welfare. By handling them promptly and correctly, you can often find the opportunity to get these charges dismissed or reduced. Get a free consultation to discuss your New Jersey traffic offense or ticket, and we'll inform you of how we can help.
Violations We Can Assist You With
Some common offenses you might commit in your motor vehicle include:
Speeding
Careless and reckless driving
Driving while suspended
Failure to observe a traffic control device
Leaving the scene of an accident
Failure to have insurance
Getting a DWI in New Jersey
When you operate a motor vehicle while under the influence of a chemical or controlled substance or alcohol that impairs your mental faculties, it's known as a DWI (Driving While Intoxicated). Depending on an individual state's standards, if your drug levels or blood-alcohol levels are above the legal limit, then the state can find you guilty of a DWI. The penalties for a DWI vary from state to state, just like the maximum levels of blood-alcohol concentration. Your driving history, the circumstances involved in your DWI arrest, your blood-alcohol concentration level, and other factors impact any fines and sentences. The sound decision for getting arrested for a DWI is to contact our attorneys immediately, so we can better explain your legal options and the state laws.
Offenses in a Municipal Court
When you get charged with a petty disorderly person's offense, or you receive a traffic ticket, or you get charged with violating municipal ordinances, you could face substantial consequences if you're found guilty. A guilty verdict can result in losing your driving privileges, large fines, or jail time. Attaining legal service from a competent attorney is vital for a court appearance. At Park & Caporrino, we give you individualized attention and the necessary legal advice, for an informed decision at your court appearance. Give us a call today if you've been charged with a municipal court violation, or you've received a traffic ticket.