Skip to Content
Experienced Representation for Real Estate Related Issues
The law firm of Park & Caporrino has extensive experience in representing clients in buying and selling property in New York and New Jersey. Our decades of experience has provided our firm with a wealth of knowledge and a sharp skillset with issues regarding all aspects of real estate law. The purchase or sale of a home or commercial or investment property contains multiple complex and sometimes unforeseen issues, and resolving them requires an attorney with experience in all areas of real estate law. During a property transaction, you may encounter issues like municipal code violations, easements, title issues, real estate transfer taxes, financing, repairs, oil tanks, and many other issues which, if not resolved properly, can delay and even cause the termination of a real estate transaction. Ensure a smooth and successful transaction by enlisting the thorough and detail-oriented assistance of our attorneys to achieve the benefits of a smooth and successful transaction.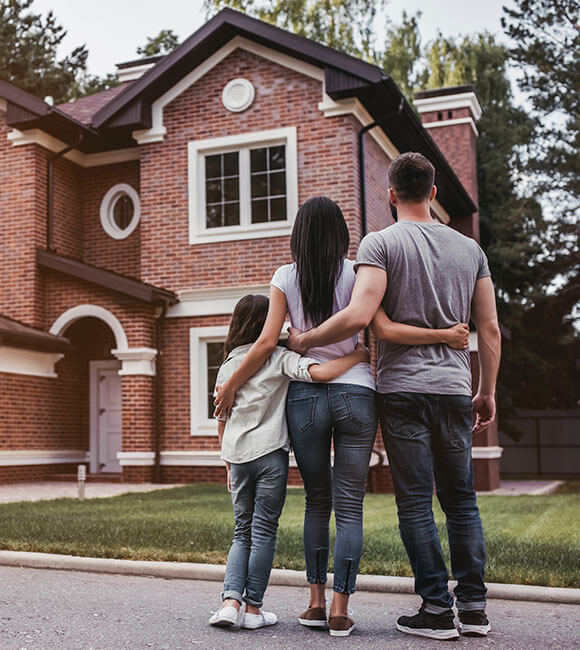 Real Estate Transaction Assistance
The attorneys of Park & Caporrino provide legal representation for a variety of real estate issues and transactions. You can count on our legal and real estate expertise to resolve any concerns or situations you might encounter when dealing with contracts, leases, agents, management, and other facets of buying, selling, or leasing property, including the following:
Buying and selling residential and commercial property
Real estate management and agent issues
Real estate related litigation, including partition, breach of contract and adverse possession
Lease and contract review and representation
Drafting contracts, deeds, mortgages, promissory notes, lien documents, assignments, leases, and buy/sell agreements
Homeowners' Association issues
Effective Legal Help is a Call Away
Don't leave your real estate transaction to chance and face issues that can ruin a potentially lucrative property sale or purchase. Park & Caporrino's attorneys will assist you in avoiding and dealing with the complex issues that unexpectedly accompany these transactions. We're confident in our extensive knowledge and experience to aid you in navigating through hard-to-predict delays, pitfalls and surprises. Give us a call today to schedule a consultation with an attorney, and we'll discuss your real estate needs and find an appropriate solution.