Skip to Content
Helping Companies and Individuals with Business Law
Having an experienced legal professional with a thorough knowledge of business law is a valuable asset in today's complicated business world. Park & Caporrino has attorneys well versed in a wide range of business law services, and we'll provide our skills to you at competitive rates. We welcome businesses of all sizes to join our client base and benefit from the guidance and expertise of our legal professionals. Our attorneys assist a variety of businesses, from large corporations to small start-up companies and everything in between. We're ready to aid you in your company's growth and help protect you by providing effective legal representation, giving you confidence in your business decisions.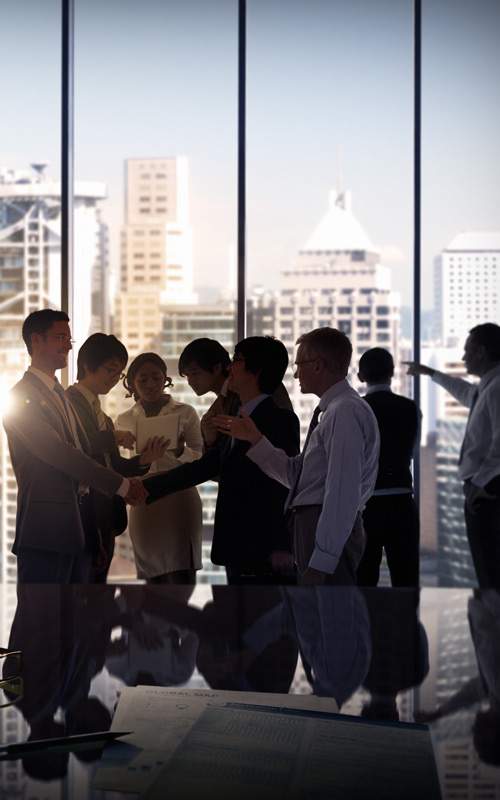 Comprehensive Services from Our Attorneys
You'll never find yourself without assistance when you enlist the business law services of Park & Caporrino. We provide legal counsel for businesses with a dedication to serving your company's best interests in a variety of commercial settings. Our comprehensive services for businesses include, but are not limited to:
Limiting personal liability
Choosing the best business entity form or your individual needs
Developing a strong business plan
Verifying business compliance with legal formalities
Drafting, negotiating, and reviewing business contracts
Preparing partnership agreements, LLC operating agreements and shareholder agreements
Selling or purchasing real estate
Starting a new business
Purchasing or selling an existing business
Representation in zoning and land use matters before municipalities
Preparing non-compete and non-disclosure agreements
Serving as a registered agent to verify that no default judgment ever gets entered against your business for failure to defend a lawsuit
Sound Guidance at Your Disposal
If you're starting your own business, or are deciding to purchase, sell or merge a business, Park & Caporrino will provide sound legal guidance developed from years of business law experience. Give us a call today to schedule a consultation and discuss your business needs.